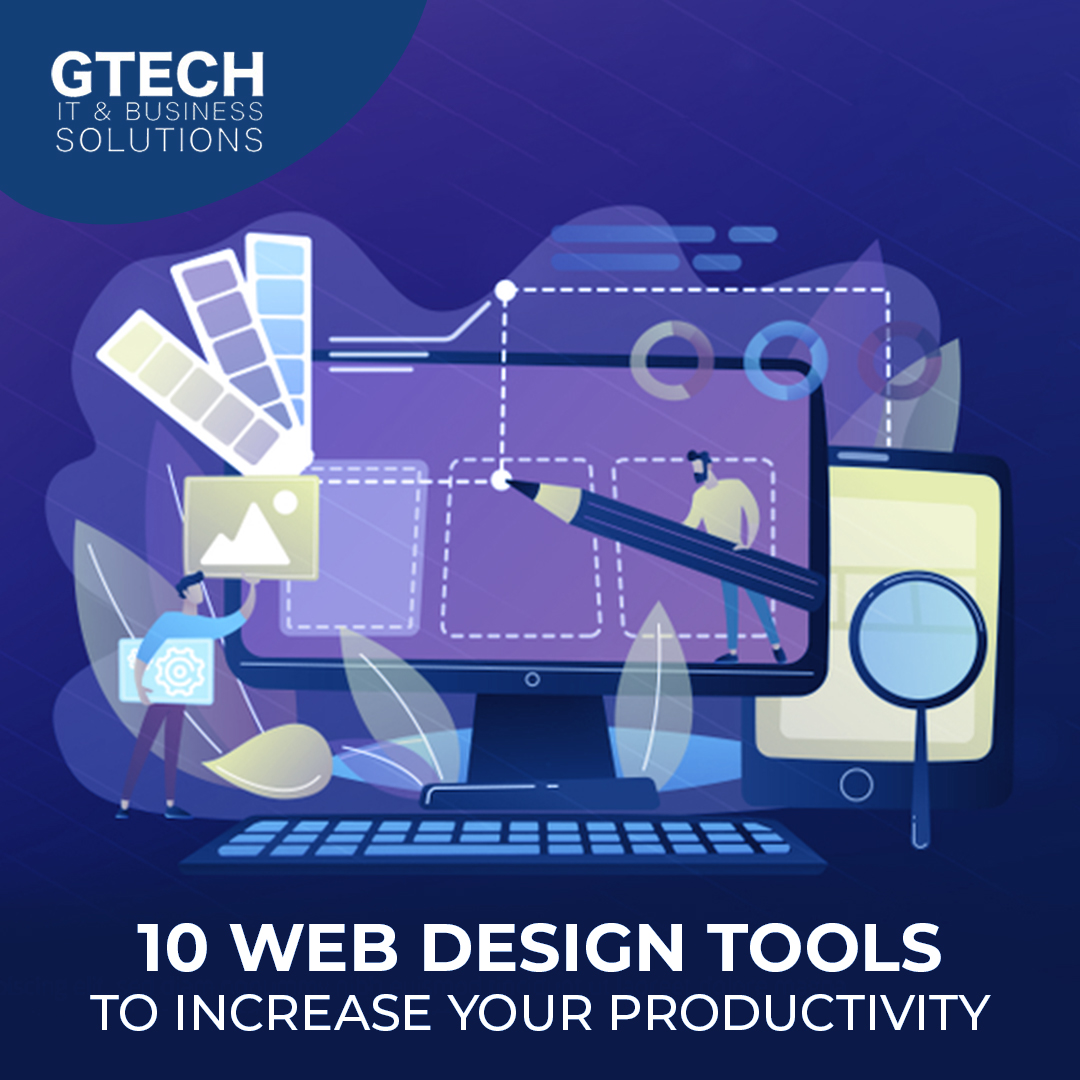 10 Web Design Tools To Increase Your Productivity
If you don't have any design experience it doesn't mean that you can't learn a few easy ways to tweak your website if something changes or you want a slight revision. For non-designers, seeing a site built is something like watching a foreign film without subtitles; designing one is like directing the same picture with no knowledge of the local language. Thankfully, there are so many web design tools and software resources available that can make work so much easier. We have comprised a list of a few tools that can help get you started to help ease the pain when starting out.
As you learn, keep this list handy and think of it as your own virtual toolbox. Feel free to add your own in the comments section
Software + Apps
Pixlr
Edit images right in your browser.
Canva
Amazingly easy graphic design software that anyone can use. The search and drag function is so simple and helpful!
Easel.ly
Awesome free infographic templates.
Symbols + Icons
Pixeden
Tons of free icon sets, including weather icons, social icons, line icons, and many others.
Iconmonstr
More than 2800 boldly graphic icons in a few different styles.
Captain Icon
Over 350 free vector icons for mobile and web designs.
Linear Icons
An icon font with 170 different icons to choose from.
Font Awesome
A symbol font that allows you to add symbols to your websites.
Fontello
Generates icon font packs.
Flaticon
Download vector icons or include icons as webfonts.
Backgrounds + Textures
Subtle Patterns
Free downloadable patterns.
We hope these web design tools get you on the pathway to success and ramp up your creative juices
If you want to know more about getting your brand and business's footprint on the web feel free to drop us a line
Contact Us and let's get your business in high gear