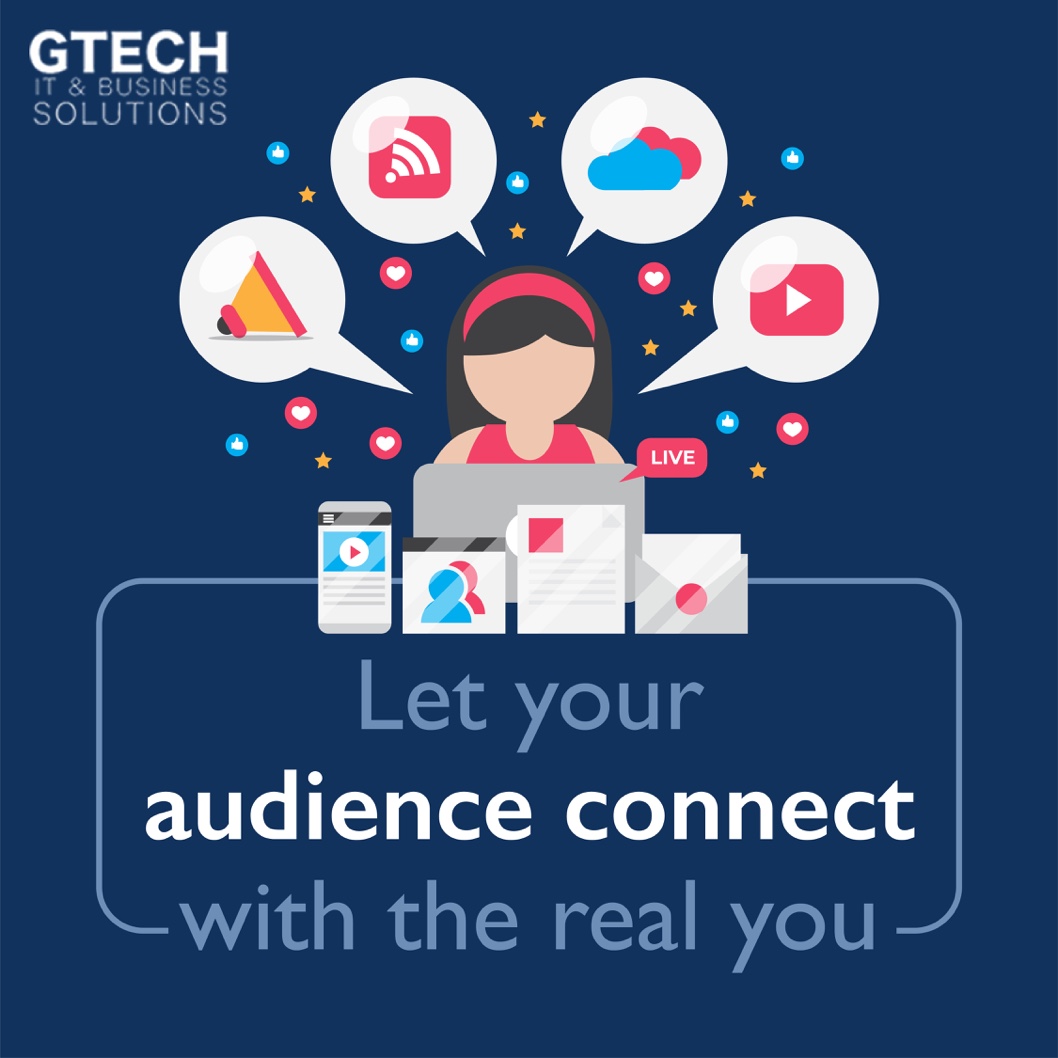 5 Steps To Create A Social Media Marketing Strategy
Why do you need a social media marketing strategy?
A social media marketing strategy is a summary of everything you plan to do and hope to achieve on social media. It guides your actions and lets you know whether you're succeeding or failing.
1. Define Your Goals.
Your goals define your intention.  Your intentions are your motivations for doing whatever you do. Make sure that your goals are SMART.  SMART Goals are Specific, Measurable, Attainable, Relevant, and Time Based.  Avoid goals that focus on vanity metrics like followers and likes. Figure out what's important beyond that like leads and revenue.  Align your SMART goals with department and overall business goals.
2. Perform Some Audience Research.
Making assumption can be dangerous for anyone marketing on social media. Use analytic tools to know your customers demographics on social media. Most brands use a dashboard which provides an overview of who is following you and how the interact on each social media channel.  Use these tools to learn what you need to know about the audience that you influence, like where they hang out online, or what sort of content they enjoy most.  Once you know this coming up with ideas for content is next.
3. Come Up With Topic Ideas And Hashtags.
Hashtag research is a a great way to come up with ideas and opportunities for content so let's start there.  Hashtags can be a very important component to an effective smm strategy.  Without them, you will find yourself doing lots of extra work to get your content seen on platforms with millions of people submitting similar content.  To strategically select these tags find some that you would like to rank for with high search volume and low competition.
4. Create A Content Calendar.
Decide on dates, time, author, audience, and social network.  Develop content topics.  Create call to action in posts.  Allocate content to different types of post.  This helps you stay on track by creating a system that ensures that your content is consistent and on time.  A good content calendar will give you a bird's eye view of your smm strategy allowing  you to affectively make changes where necessary during your smm campaign.
5. Create Amazing Content.
You have your tools now it's time to create.  Using the hashtags selected previously should get your content seen millions of people interested in that particular subject (use no more than 15 to 20.  any more will possibly be flagged as spam).  This will likely translate to likes, follows, and engagements which in this industry are leads.  Your content should answer the following questions:
What is your brand positioning and tone of voice?
What issues are important to your brand?
How do external parties refer to your brand?
What is your community interested in when they aren't talking about your brand or directly to you?
What content has worked and what has not?
What do people search for when they are looking for your brands products or services?