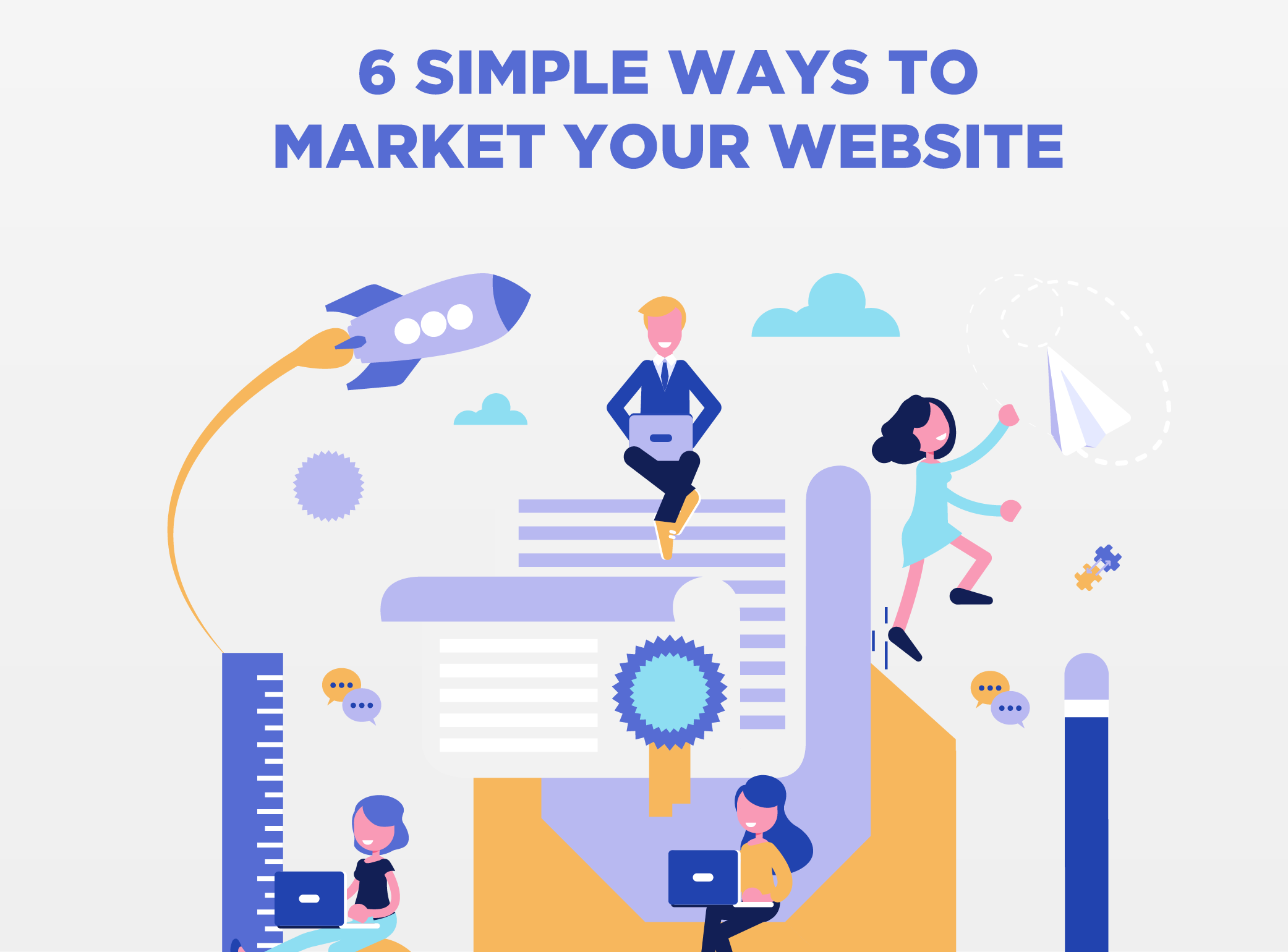 It's not enough these days to just put a website on the internet. With millions of sites already existing, if all you do is put up a website, you're going to have a hard time attracting anyone. Luckily, website marketing exists to help you get people to notice you online and entice them to buy from you. Here are some great ways to market your business on the internet.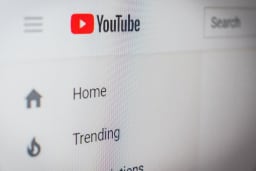 Video Marketing.Join the visual world. Video marketing has been shown to increase sales because you are giving a more personal review of the product. This sometimes even allowing your readers to see a product in use. This tactic not only increases sales, but also readership. It gives your audience a chance to see the person behind the words.  All wise marketing plans should include some kind of exposure on popular video sites. The most simple methods, such as including a link in the video, will work wonderfully for the purpose without being too invasive. Click the link and check out our homepage to see this technique in use. Click Here!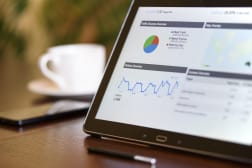 Site Analytics.  

In order to analyze your website and best promote it online, set up a suite of site analytics tools. These tools will show you what your viewers see when they look at your site, track what search engines and what keywords drive visitors, as well as, which pages people visit while they are viewing your site. These tools will be extremely helpful in marketing your site.  We use

Google Analytics

as one of our tools.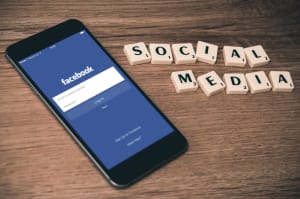 Social Media.
To upgrade your visibility and get the word out about your business, create a Facebook page. Facebook is a worldwide phenomenon, and a tool that you must incorporate to maximize potential. Create a detailed page about what you can offer to your client, which can be visible to over 750 million different people. Check out ours for an example!
Use local business directories.
Many online business directories will provide free listings. Get your business listed on as many as possible to attract more visitors to your site. Search for the directories that offer free listings, since there is no need to pay for something that you can get for free.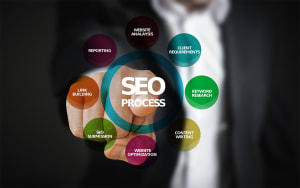 SEO.

 Drawing visitors to your site can be increased by making sure your title tag describes your website efficiently. When visiting your website, look at the very top of the page and look at your tags. Make sure the description you see is engaging and will draw people in to check out your website.

Affiliate Marketing.  To stay on top of the affiliate marketing game, pay attention to change. The internet is always moving forward, so the world of web marketing is always changing, too. Search engines change their algorithms, keywords rise and fall in popularity and a blog design that looks innovative today, may look dated next year. Keep up with trends and make sure to flow with them, because what works today may not work tomorrow. The only way to consistently be successful, is to adapt to the realities of the market.
Internet marketing can take you from an unnoticed nobody to the most popular site in your industry. You just have to work at it. Follow these tips to get started, and you will start to see results that will prove how helpful online marketing can be for your business.