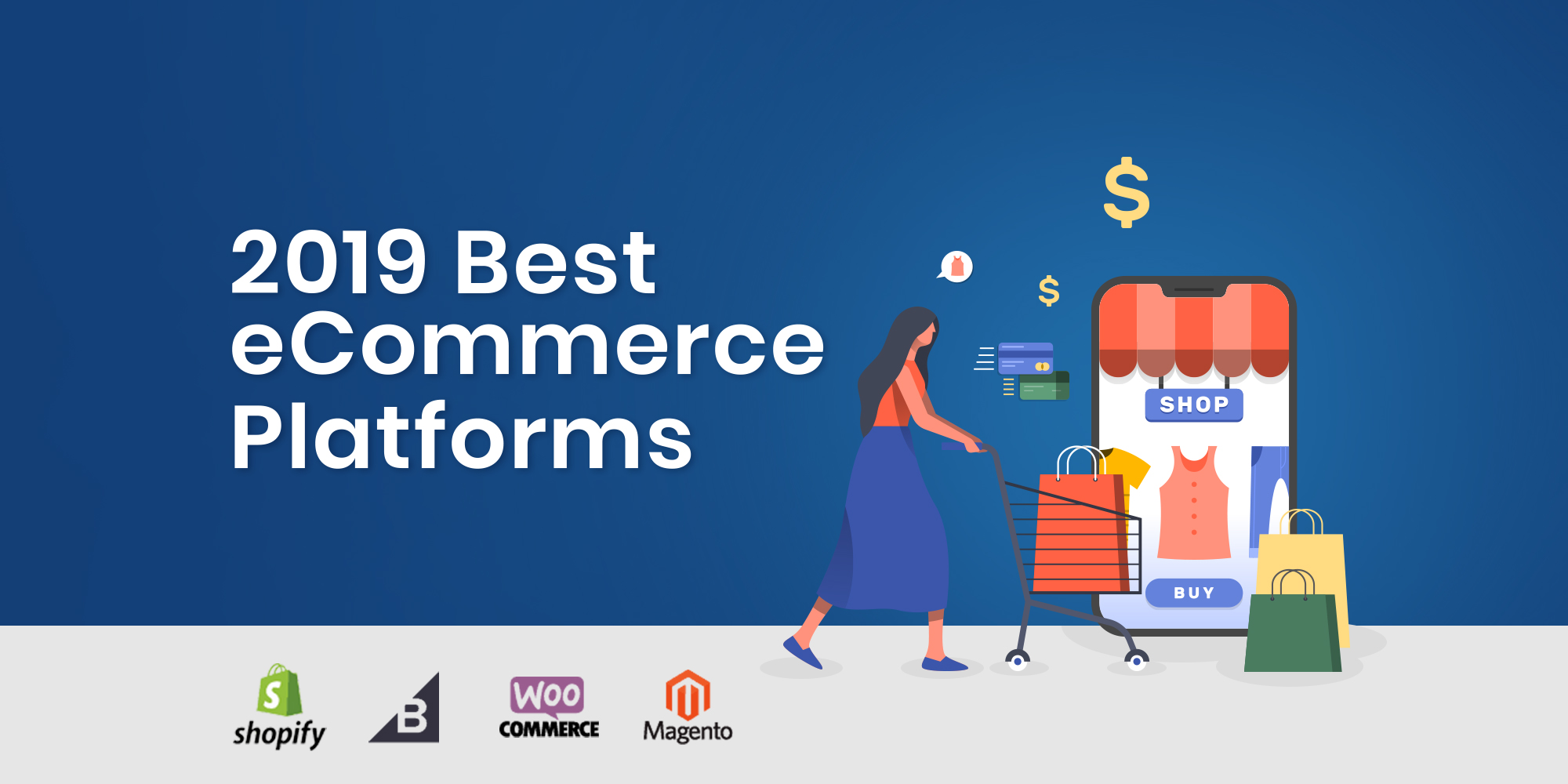 Looking for the best eCommerce platform for your store? It's a big decision and one that's going to have a long-term impact on your venture going forward.
eCommerce software has 3 different types and is made of 2 very important components.   Its types: open source, licensed, and hosted are characterized by a front end called a storefront which is the interface that the user or customer uses and the administration interface in which the store and its products and content are actually managed.
This blog will assist you in finding the best eCommerce platform for your individual needs. We're going to look at a number of characteristics and features offered by the leaders of the eCommerce industry, and then point out what is going to be the best eCommerce platform for different types of users.
Open Source Software
Open source software is released under an open source license and is usually free for the user.  Most times the user to use a web hosting service to access and modify the source code.  With the purchase of a hosting solution, GTECH makes a few popular open source packages with top tier support readily available.  Click here to check out our hosting solutions.
Licensed Software
Licensed software is downloaded and installed on a web server. It is usually associated with a fee and can be hosted from any server that meets the software's requirements.
Hosted Service
Hosted software is provided by a web hosting service provider.  You don't have to download or install anything.  That is being taken care of by the service provider. Shopify and BigCommerce are both hosted solutions. GTECH also has a hosted shopping cart solution that's a bit better than all of its competitors.   Click the link to see its price points and offerings.  You will be very much surprised at how much we are able to give away for such a small investment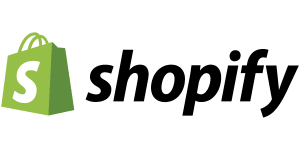 Shopify, probably the most popular in my opinion, it is used by more than 120,000 stores around the world.  It's simple to set up a responsive and beautiful online store.

With BigCommerce you can easily convert and visits into sales. It comes with a host of features that can greatly enhance your business. These include warehouse management , SEO, payment processing, and social media marketing.

WooCommerce is an open Source shopping Cart. What it lacks in ease of use and lack of support it makes up in the designs available and the customer/administrator account features.

Magento is also open source.   It has some of the most sought out eCommerce platform features and one of the most massive and supportive user communities.  Though Magento is free its enterprise version does cost about $13,000 annually.