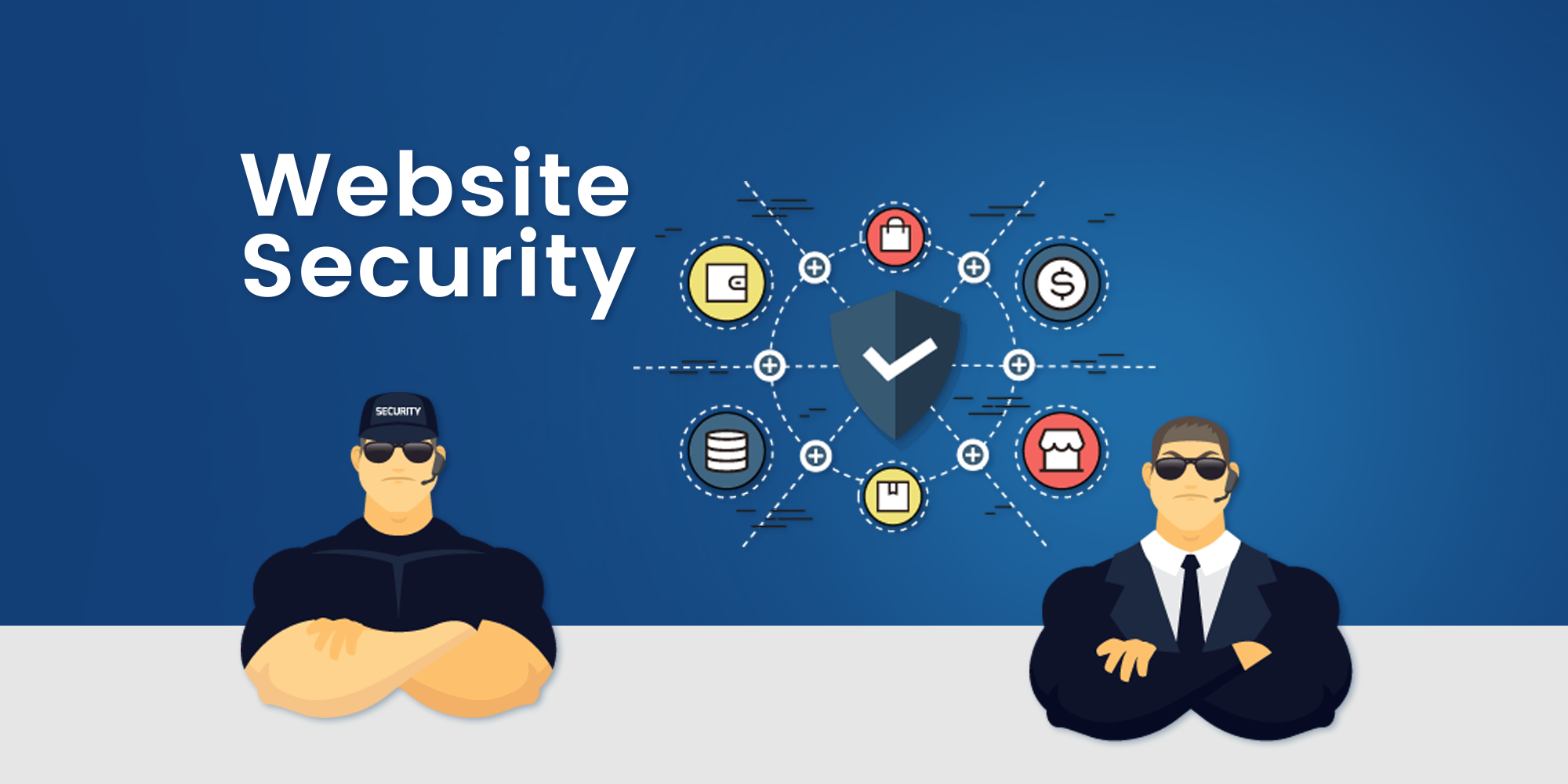 What Is Website Security? 
According to the Department of Homeland Security, website security refers to any action taken to protect the personal and/or organizational public-facing websites and/or digital assets from Cyber attacks  (
https://www.us-cert.gov/ncas/tips/ST18-006
). Cyber Attacks can cause costly cleanup, damage to your reputation, and definitely discourage visitors from returning to your site.
For instance, a former hosting client of ours decided to develop a WordPress site by himself without good advice or help.  Ignoring known security issues with WordPress development, our former client contracted malware through a vulnerability exploit and was eventually blacklisted. The breach in the contract due to misuse resulted in the voiding of his contract and removal from the server indefinitely. Fortunately, this could have been prevented.  Let's discuss the basics of site security and why these methods are put into practice.
Types of Attacks
DDoS Attacks 
A distributed denial of service attack occurs when multiple machines are operating together to attack a single target flooding a network with traffic.
Malware
Short for malicious software. The malware allows Cyber Attackers to steal sensitive customer data, distribute spam, access to your site, and more.
Vulnerability Exploit 
Vulnerability exploits are characterized by weak areas on a website like outdated plugins.
Blacklisting
Blacklisting usually occurs when search engines find malware on your domain. As a result, your site may be removed from search engine results and flagged with a warning, turning visitors and potential customers away.
Defacement
This attack replaces your content with the content of the Cyber Attackers choice usually causing harm to the site owners reputation.
Website Security Solutions
SSL CERTIFICATE 
An SSL Certificate protects the data in transit from site to server, like credit cards numbers and emails.   This would probably be considered one the most basic of security measures but search engines are considering important enough to label sites without them as insecure.  As a business owner, you owe it to your customers to provide a secure medium for all transactions. An SSL certificate provides this but for a fully secured site further steps are required but again we will stick to the basics for this discussion.
WEBSITE BACKUP 
A website backup is a snapshot of all your websites important components.  Website backups should include the following elements of your website:
Code files

Databases

Images

Add ons, plugins, and themes
You wouldn't want to be left without a backup after a security compromise or if your site gets shut down due to delinquent hosting payments. This simple procedure ensures that you have a way to restore your site without having to rebuild from scratch.
There are many other types of site security tools, procedures, and tips. GTECH provides a comprehensive approach to this process by handling the heavy lifting for you.  We give you peace of mind with daily malware scans and guaranteed malware removal and ongoing protection.  This also includes Blacklist monitoring and removal!
Click here for additional information regarding website security
Need to make sure your site is trusted? No green pad-lock? Let us help make your site trusted when users go and visit.
Click here
to get an SSL