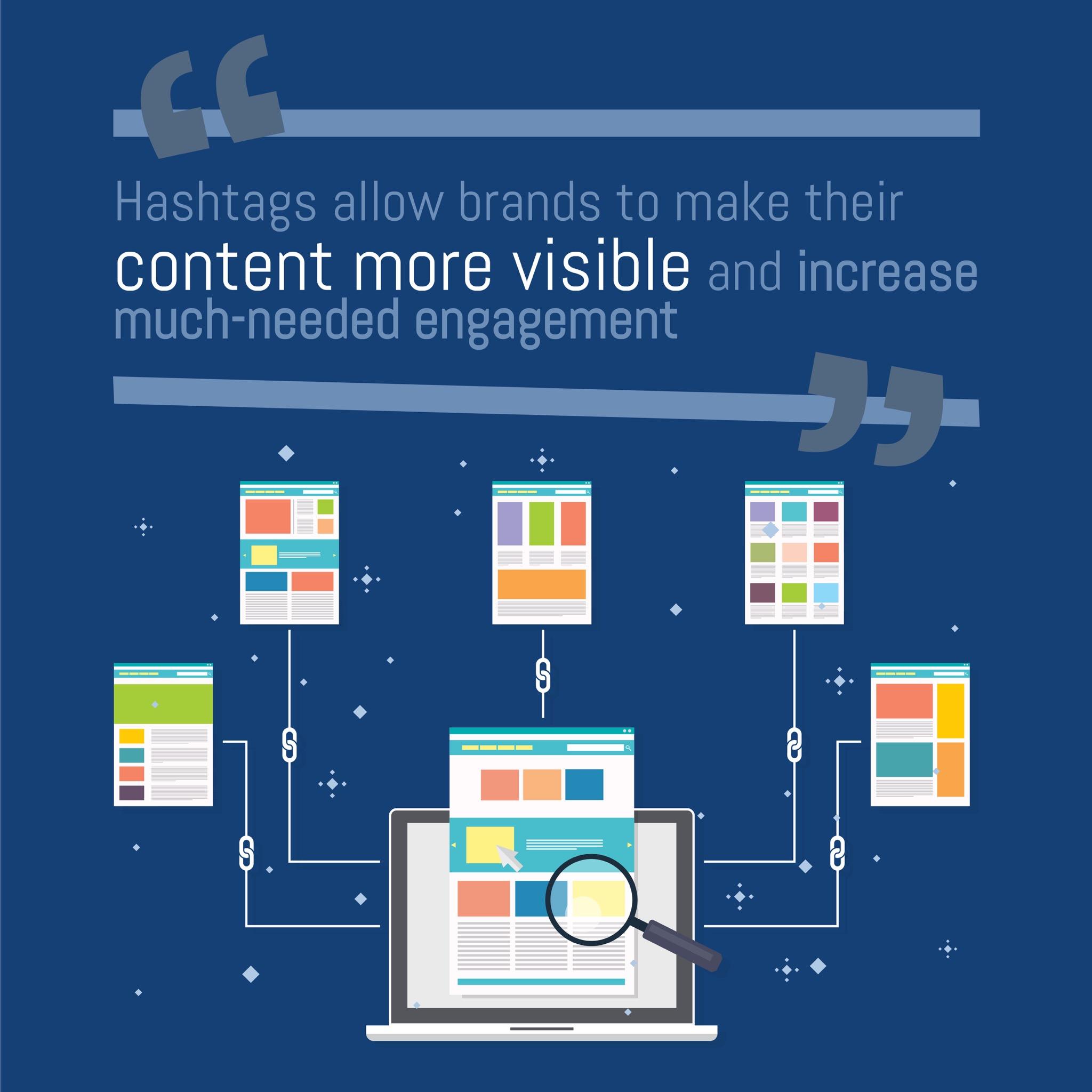 How To Choose The Best Hashtags
Why Hashtag?
Hashtags help businesses become recognized and noticed amongst thousands, even millions.  When used properly, hashtags are one of the best ways for individuals and brands to make their content more visible and increase engagement.
1. Always Create and Post Quality and Original Content.
2. Choose Hashtags Relevant To The Content Being Posted
Hashtags should answer who what when where why and how.
Select 30 keywords or keyword phrases that relate to the picture.
Go to IG and research each tag by typing it in the search bar. Those that have millions of submissions are harder to rank for however you will get lots of exposure if you do. Be sure to make your choice based on your audience size.
Out Of this 30 choose 15 to 20 relevant tags to complete your post. These tags should describe your brand and/or your post specifically.
Delete and repeat. If its necessary to target more than one audience I recommend updating the tags at a specific time to reach that audience using niche tags.  I do not reccomend using more than 20 tags at one time as IG can sometimes view that as spam.  Create a schedule to update Hashtags but understand that when you remove tags that post can no longer be ranked in that tag.  Do this with caution.
Small pages should use tags with up to 300k submissions.  You should not use all the same tags on every posts.  Try to diversify your brand. However, It's cool to find a few tags that you rank for and consistently use those.  Start at the 5000 submissions range and work your way up.
Follow Us On Social Media!